28feb6:30 pm8:30 pmHow to Build Your Own Fashion Empire6:30 pm - 8:30 pm The Circle
Event Details

Led by a panel of successful business women within the fashion industry!

Learn skills only Fashion agencies can teach you and all the do's and dont's when in the early stages of your fashion career. Listen to High end designers share their journey and their knowledge. We'll take you from idea to sourcing, pricing, production, marketing, and more, and give you the tools to start turning your idea into action.

The Seminar is ideal for:
Those who have a passion for fashion but don't know what to do with it
Hidden gems who are in a job that they don't love
Individuals committed to unleashing their greatest potential (we have the tools to make it possible).
Passionate people who were born to help and inspire others
Bloggers who want to create a real business in style
Seating will be limited to allow for attendee interaction and Q&A.
Meet the Panel: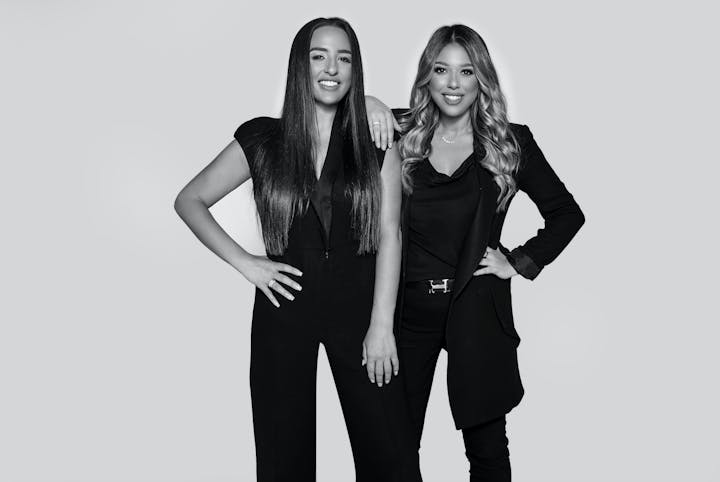 Bianca and Bridgett.
Having founded Melbourne Stylists in 2011 Bianca and Bridgett are synonymous with fashion.
The dynamic sisters have been making waves and creating headlines in Australian fashion styling celebrities for red carpet events for years and have worked closely with designers creating one off couture pieces bringing a touch of Hollywood glamour to the Australian market.
Bianca and Bridgett will share their insights on starting from scratch to building an empire and the importance of networking.
Elliatt.
Stocked in over 1200 boutiques including Nordstrom and Bloomingdales and about to launch 20 stand alone boutiques Katie Pratt will share her knowledge on breaking the international market and building relationships with overseas buyers. She will also talk about debuting in Australian Mercedes Benz fashion week and having celebrities wear her designs.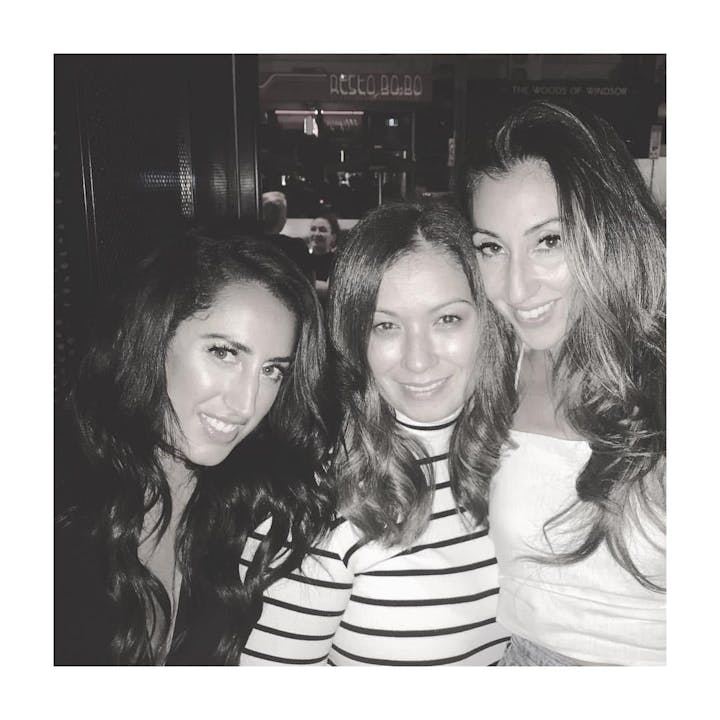 The Otherside Fashion Agency.
With over 30 years combined experience in fashion, marketing and brand management, directors Catherine Parini, Ida Kalimeris and Elissa Ioannou specialise in placement, servicing and growing new and established brands into the market. This dynamic trio holds strong relationships with premium boutiques throughout Victoria, Tasmania and South Australia.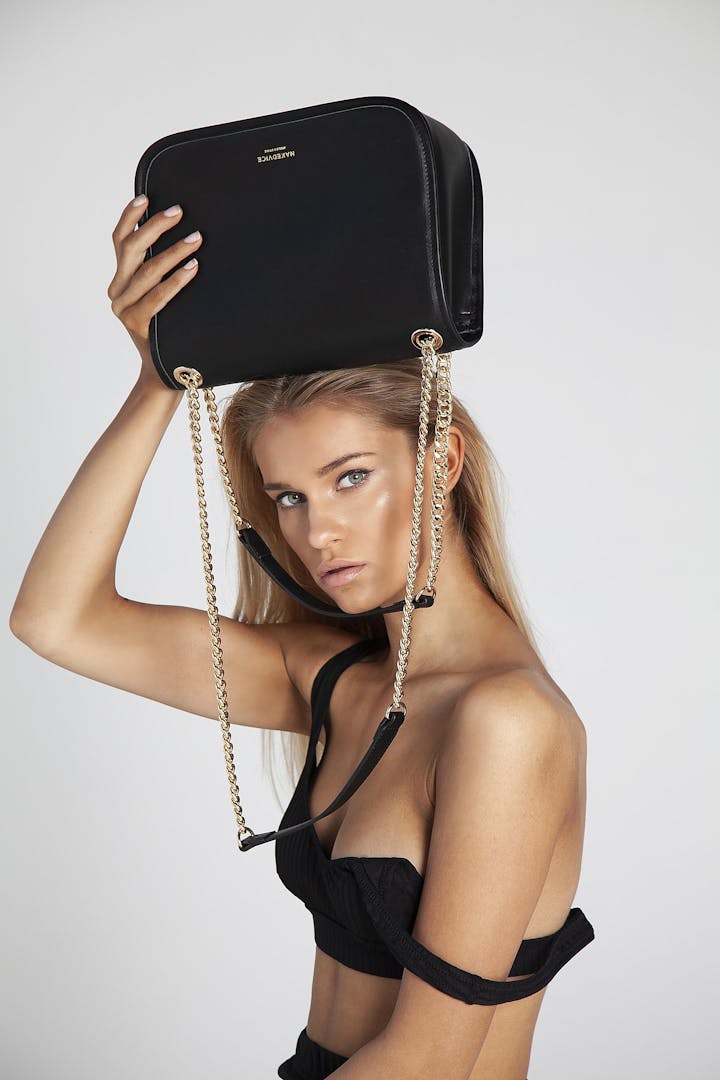 Nakedvice
A label that was founded on the friendship of two women, together their concept was to create a balance between timeless and affordable leather accessories for the modern day woman. Drawing inspiration from their personal wardrobes, Sarah Hanan and Jessie Herbert seek to create enduring pieces for their peers that derive from their strong understanding of the empowering women of today.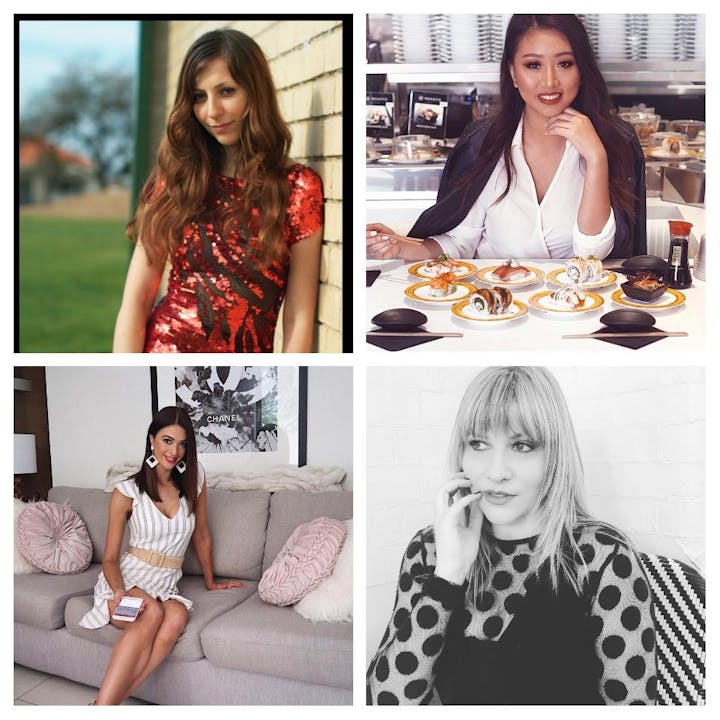 Network and socialise with some of Melbourne's most recognised fashion bloggers.
Mandy Tat, Nadia Barbaro, Emily Ghougassian, Anna Pappas and more.
Organizer
The Circlehello@circlecowork.com 4 Bloomburg Street Collingwood VIC 3066